#SupportLocal – Get PRINCESSA Wellness Gummies!
Venue: Remote
June 30, 2024
Campaign Details
Get an SGD 50 voucher when you promote our new range of wellness gummies on your social media platforms!
As part of our efforts to expand into the supplements market, we are providing YOU, the influencers, with an opportunity to try out our new product range and promote it to your followers for increased exposure.
PRINCESSA's range of gummies provides a quick and delicious way to supplement your daily routine with the necessary vitamins and minerals for a healthy body.
The various benefits of our gummies include the following: PRINCESSA Beauty Gummies (click here for more)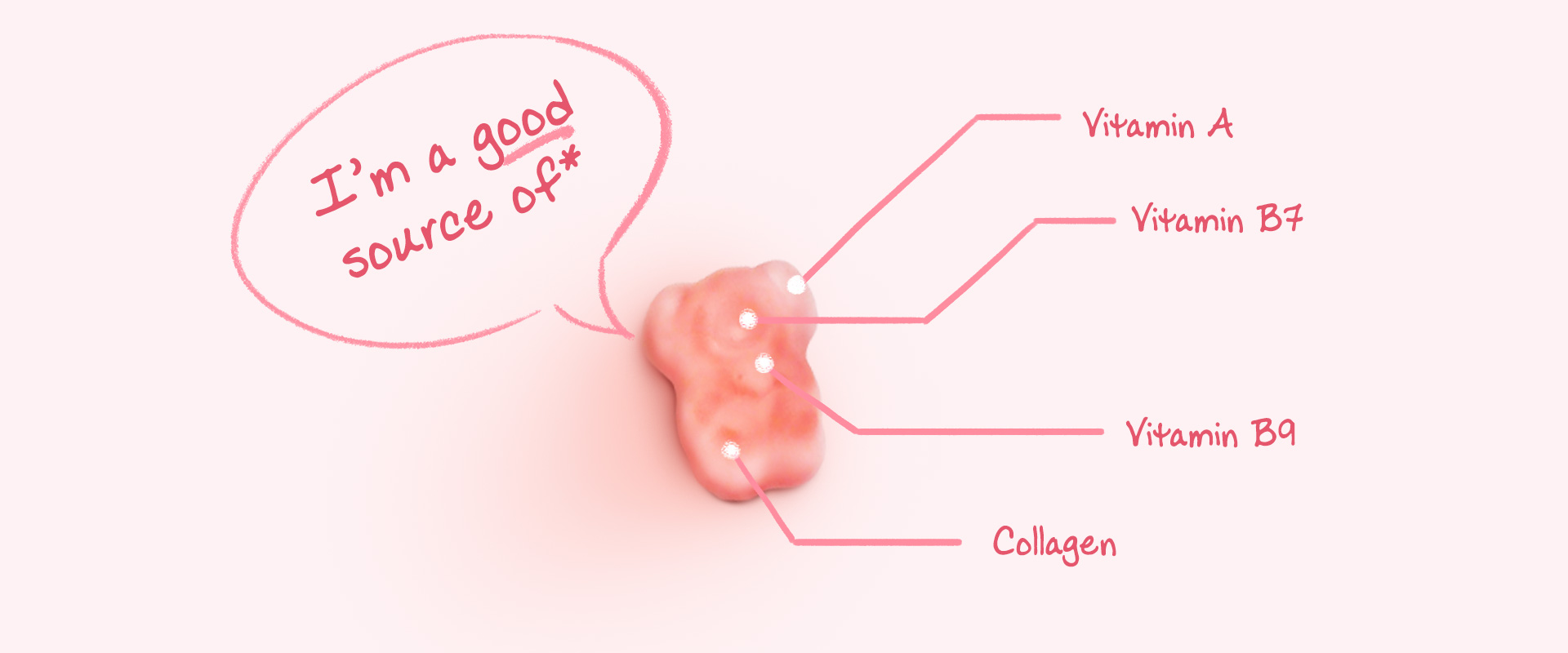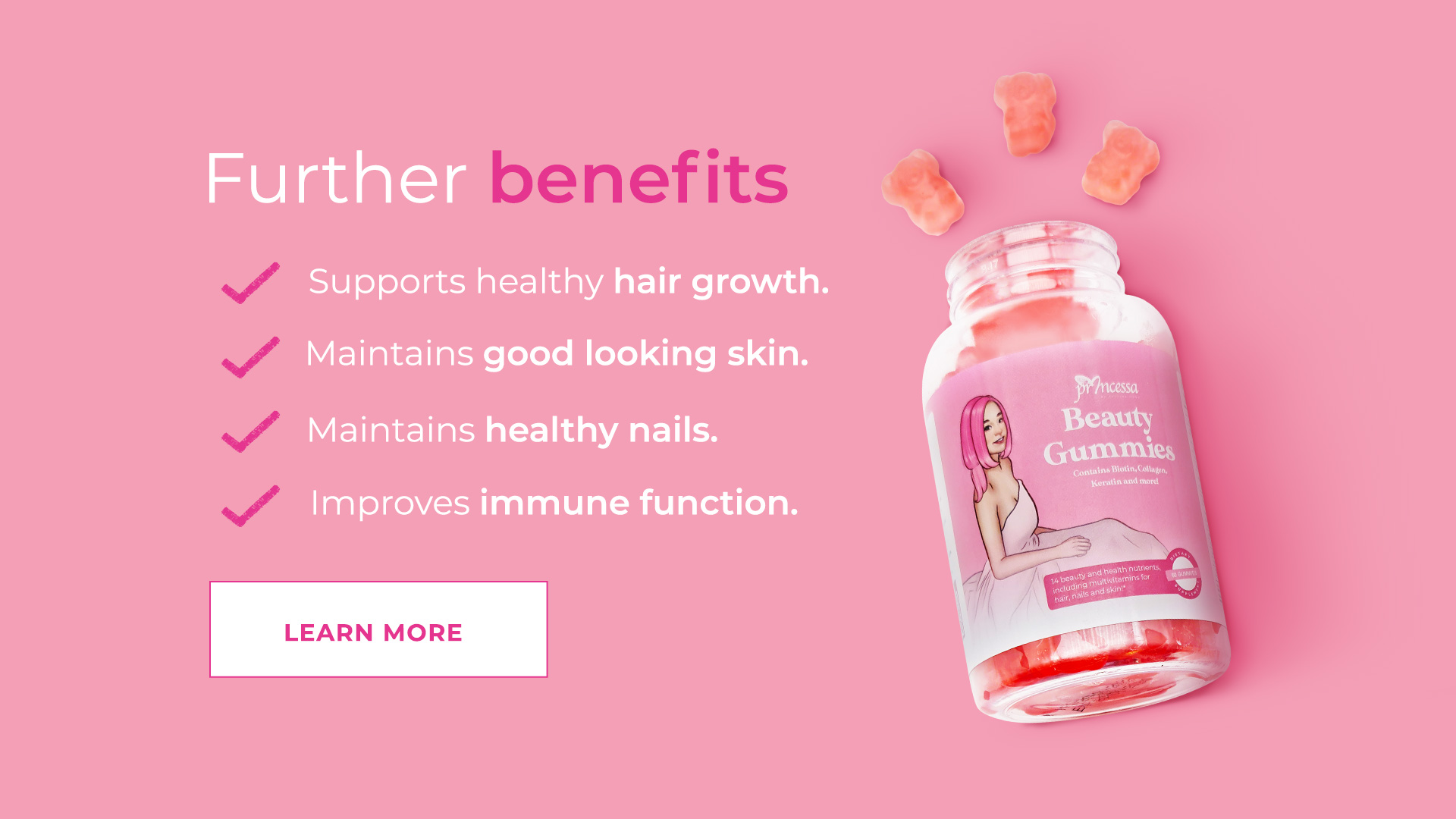 PRINCESSA Immunity Gummies (click here for more)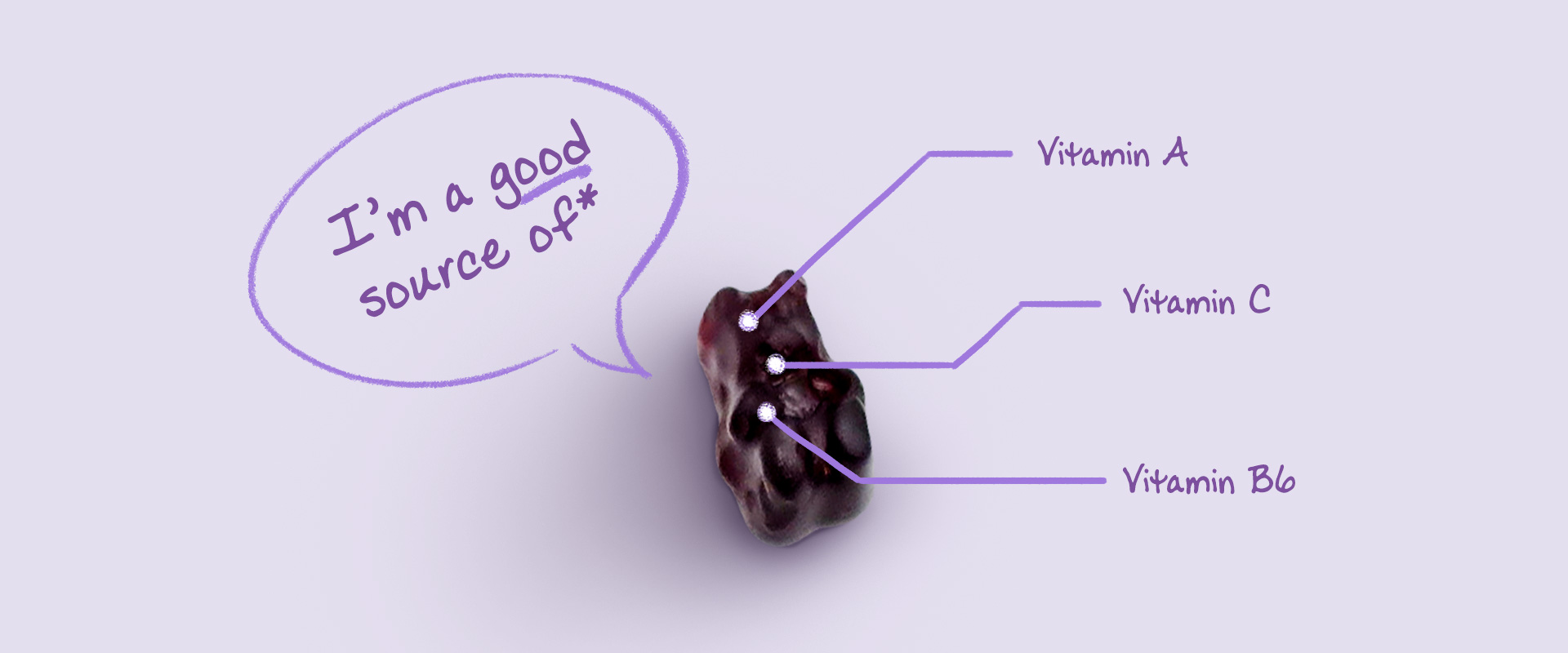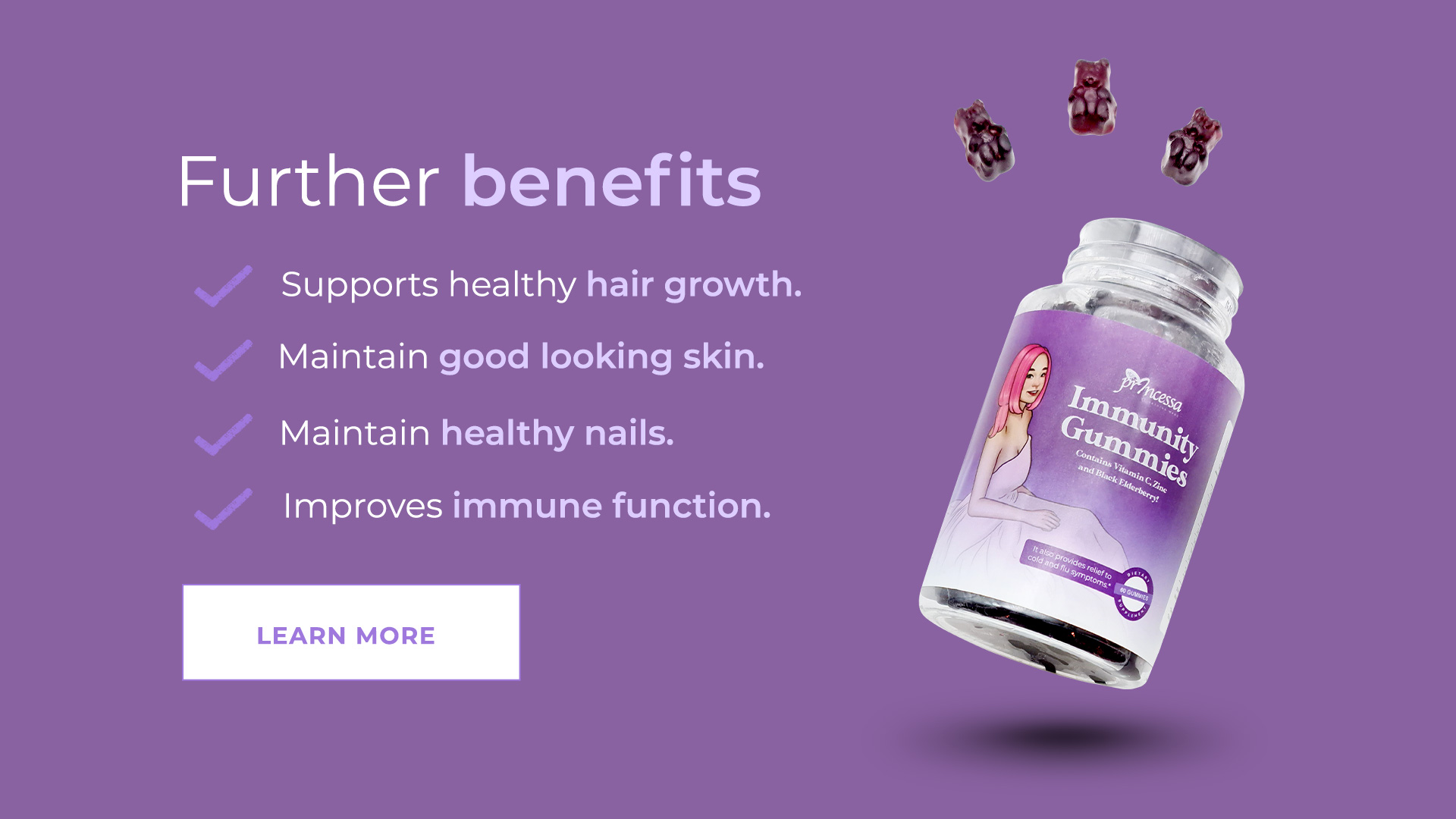 PRINCESSA Detox Gummies (click here for more)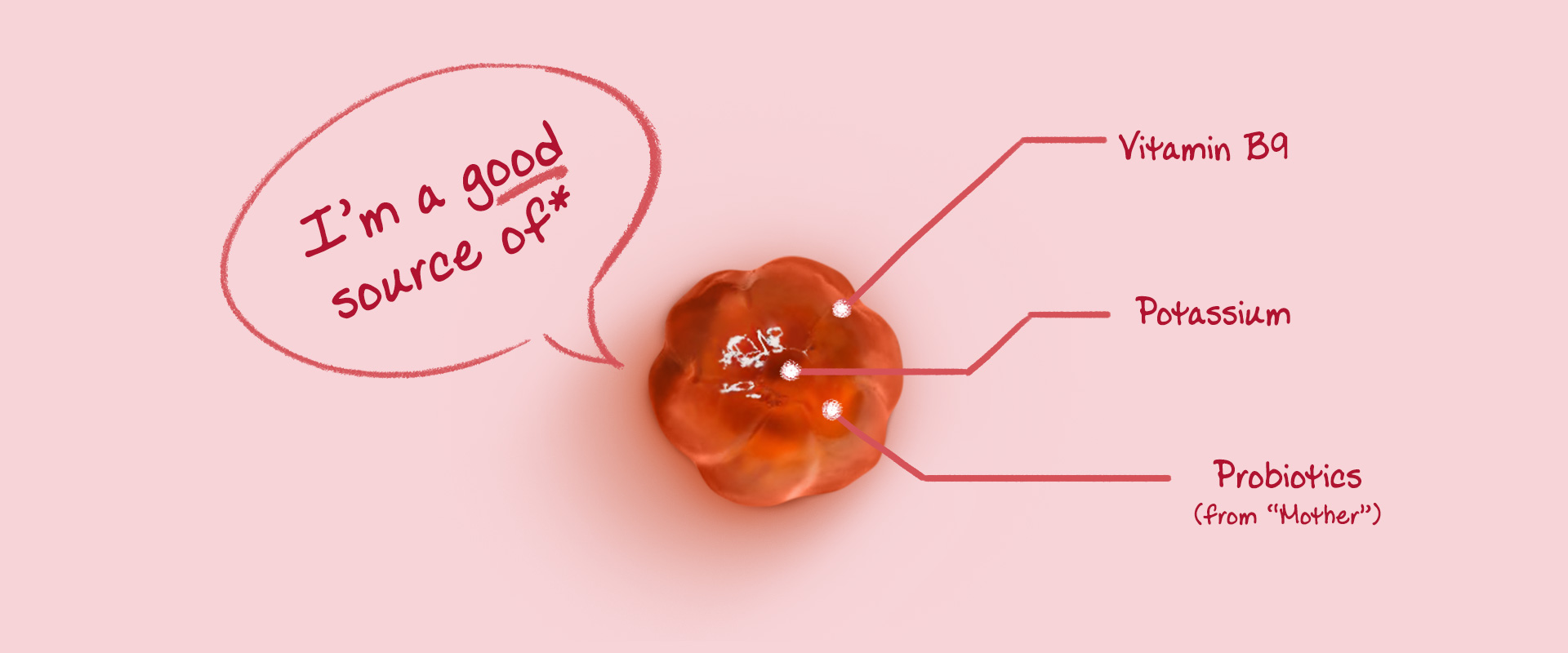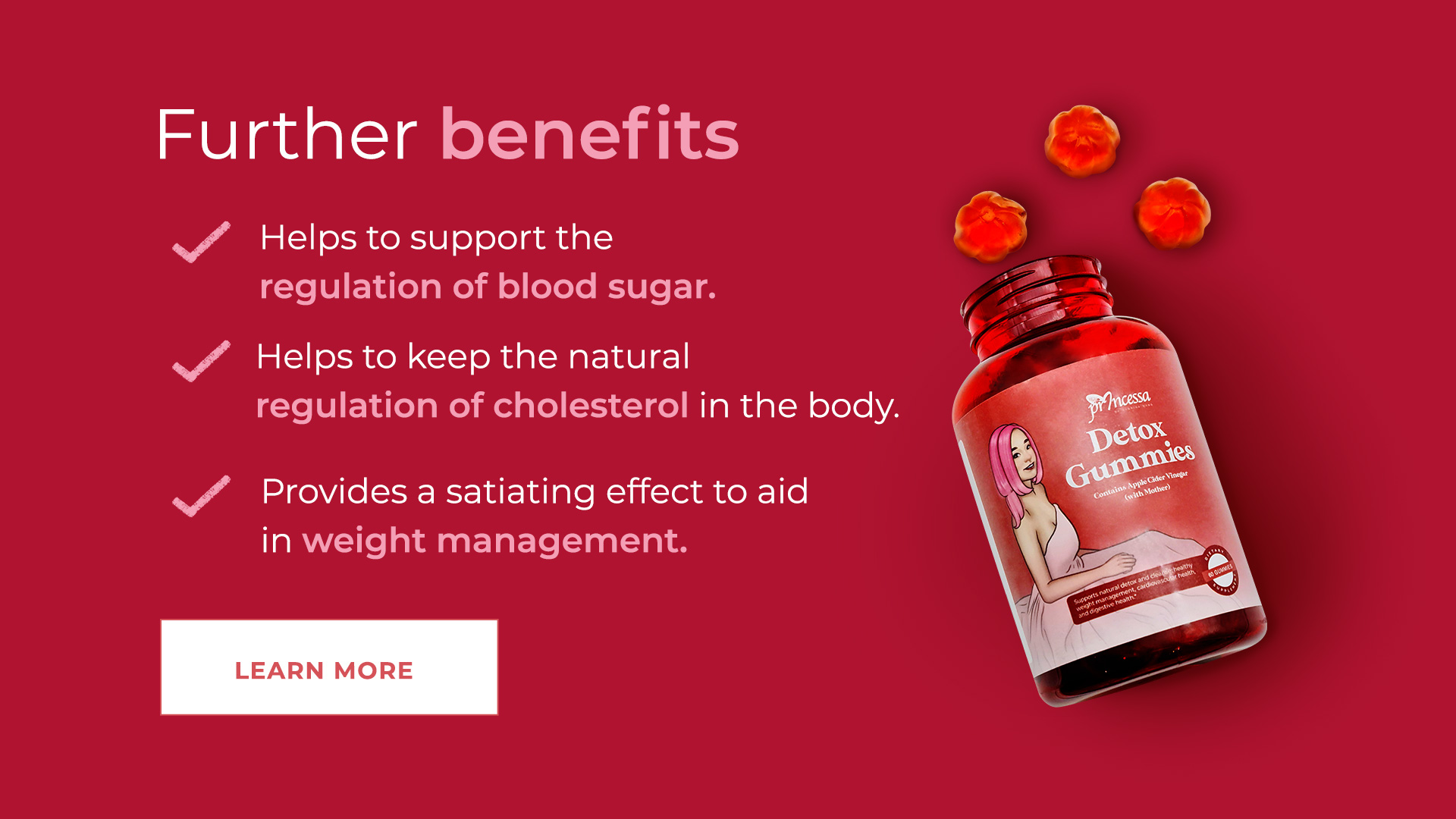 About the Brand PRINCESSA aims to be the premier lifestyle brand for modern women by creating products and services that enhance and complement the qualities of the individual. PRINCESSA has developed a range of gummies that provide numerous benefits, including enhanced beauty, immunity, and detoxification, enabling modern women to live healthier, more fulfilling lives. Audience Requirements
More than 1k followers.
3% engagement rate or more.
The audience is primarily females between 25 to 40 years old living in Singapore.
Deliverables
High-res photos taken with the product – we will have the right to post that on our social media and marketing activities.
1 x Instagram Post (preferred video) or Reels featuring PRINCESSA Beauty, Immunity and/or Detox Gummies (do tag @shopprincessa).
1 x Instagram Stories (do tag @shopprincessa).
Product review on PRINCESSA's website.
Facebook rating and review on PRINCESSA's Facebook page.
We will provide you with an SGD 50 voucher to purchase our Beauty, Immunity and/or Detox Gummies. After receiving the products, you must complete the deliverables stated above to hold up your end of the deal. Reward
1 x SGD 50 gift voucher for the purchase of PRINCESSA Gummies.
Campaign Completion Deadline