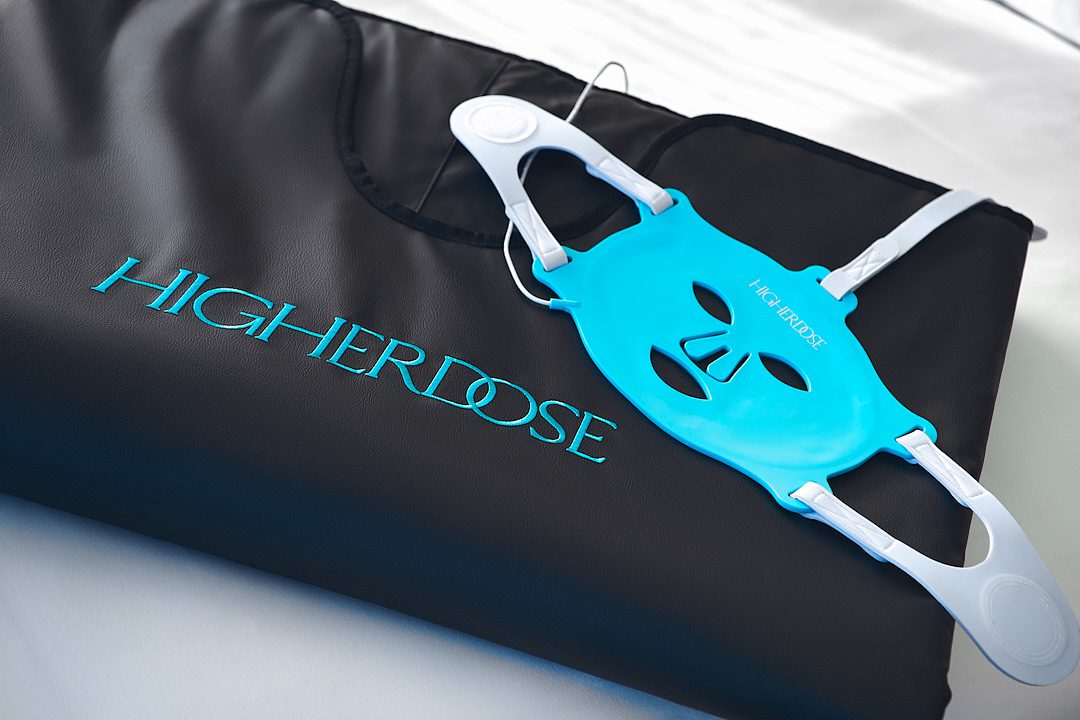 About "HigherDOSE"
HigherDOSE is on a mission to ignite vitality – by reconnecting you to the healing power of nature and supercharging your self-care with the hottest wellness tools.
We believe that investing in your body, mind, and vitality is one of the most rewarding investments you can make – one that yields compound interest over the years. Health is wealth. And it's time for the health & wellness industries to shift towards prioritizing preventative care and harnessing innovation. We believe that advanced technologies are the future of self-care, skincare, bodycare, fitness, and recovery.
We also believe that health & wellness are not one-size-fits-all industries and that the responsibility of leaders in this space is to provide customers with the education, tools, and community they need to peel back the layers of their own wellness goals and take control of their unique health journeys. Wellness is an ongoing lifestyle commitment, not a magic blue pill.
Budget $0 - $46.00
HigherDOSE is on a mission to ignite vitality – by reconnecting you to the healing power of nature and supercharging your self-care with the hottest…
Expired
Reward: Fixed Price