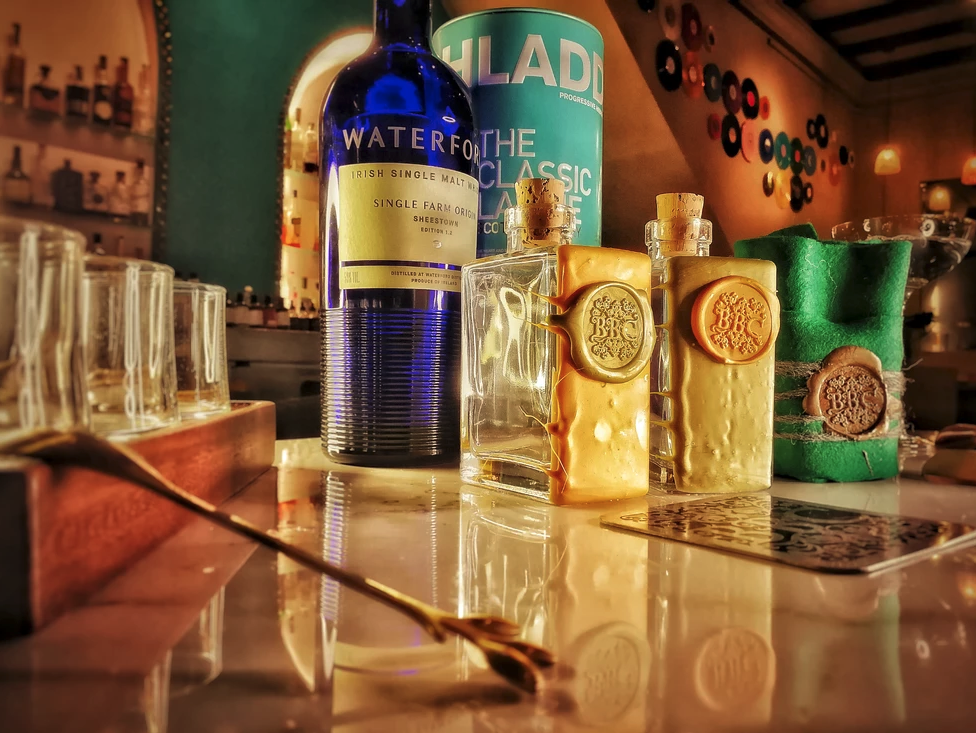 About "Beats Bites Cocktails"
OUR CONTEMPORARY DINING PHILOSOPHY
At Beats Bites and Cocktails, our goal is to provide an exceptional Sensory experience in an environment that places equal emphasis on Music, Culinary and Beverage offerings. The open format of the space enables our guests to be intimately connected to the creative process with our culinary, beverage and DJ team while we serve up some soul.
FINE BITES & COCKTAIL PAIRING
The culinary program focuses on offering exquisitely conceived and expertly prepared small plates constructed based on Asian and Australian haute cuisine influences, focusing on the simplicity of balancing flavours, enhanced through cooking with our Binchotan wood fire.
Our curated selection of spirits and extensive bitters collection serves as the basis for our contemporary cocktail program, where restraint and nuance allow us to offer elegant and delicious cocktails while still showcasing the flavours intended by the distillers, winemakers, and brewers. Masterful concoctions regardless of your preferred taste palate, taking you down a voyage of pure ambrosia.
Budget $0
OUR CONTEMPORARY DINING PHILOSOPHY At Beats Bites and Cocktails, our goal is to provide an exceptional Sensory experience in an environment that places equal emphasis…
Expired
Reward: Fixed Price